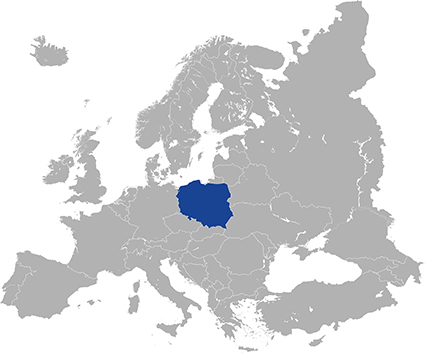 Get to know your better profile
PROFIL NR is a polish company with 25 years of experience as a producer and supplier of steel products form HDG (galvanized) material. Our production is focused on reinforcements for PVC windows and doors, welded round, square and rectangular sections. Our welded profiles are produced with High Frequency Welding (HFW) technology. Factory and office are located in the area of over 45.000m2 in Poland in Silesia area.
We make steel profiles and other services
Over 25 years of experience
in producing steel sections
Annual processing
at 30,000 tons of steel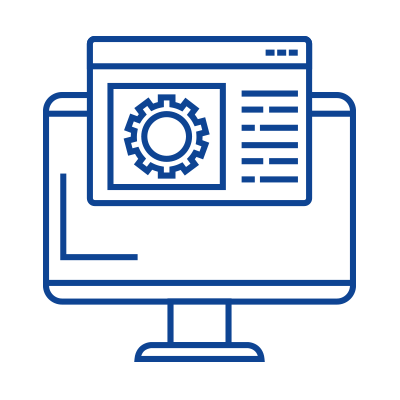 We offer over 400 shapes of open
and welded steel profiles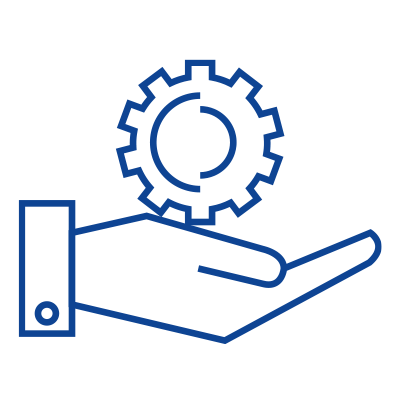 Continuous development and investments in our factory allowed us to offer both wide range of products and a short production time. Our machinery park consists of 10 tube mills for open sections, 4 tubes mills for welded profiles (HFW), 2 slitting lines, 3D fiber laser and press bench.
The data administrator is PROFIL NR Spółka z ograniczoną odpowiedzialnością Sp.k .. The data will be processed for the purpose answering the submitted question. You have the right to access your data and correct it by contacting: profil@profil-wojkowice.pl