Light steel constructions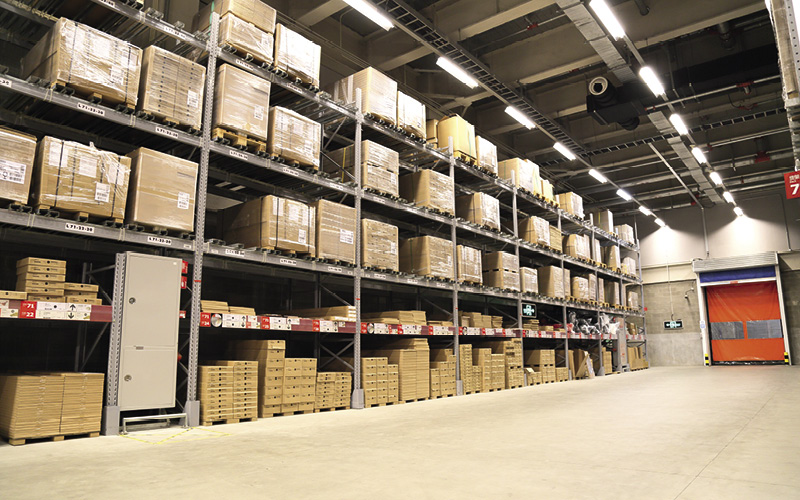 Light steel constructions
Open sections like L, U, C, Z, omega and purlin allow to use them in many steel structures.
They can be used as:
storage systems and shelves
rails for carriages in transport systems
mounting elements for ventilation and air-conditioning systems
rails for trolleys in household and industrial sliding gates
masking frames in fencing systems
mounting rails for electrical installations, wires and cables
elements strengthening tanks and containers
rails for semi-trailers of transport cars
mounting elements for truck trailers
We offer over 400 shapes of open and welded steel profiles.
Please contact us for more details with the sales department.