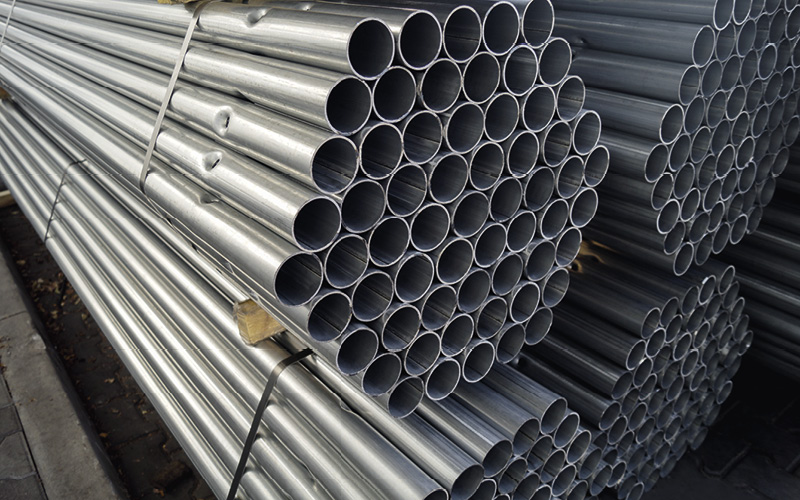 The wide range of tubes manufactured by PROFIL enables their usage as a base for road signs, safety barriers for parking lots and pedestrian crossings, as well as security systems for both ground and underground parking lots. For tubes used as road signs, we can offer appropriate openings that allow the sign to be anchored in the ground quickly.
Another application for tubes is also as temporary fences which are used on building construction sites and on road construction sites.
Range of manufactured tubes: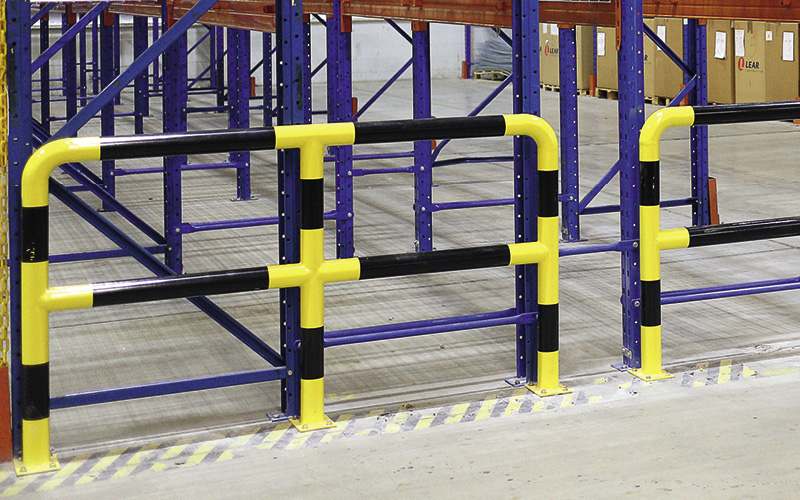 Please contact us for more details with the sales department.